In the 50s, Nobel laureate Linus Pauling proposed that one could study breath condensates in order to understand human physiology. In other words, the changing composition of metabolites in saliva provides clues as to one's health state at that moment in time.
Monitor your wellbeing realtime and make dietary adjustments to sustain a healthy active lifestyle.

Saliva Self Care Test Strips by MyFitStrip drives dietary compliance for managing cardio, brain, immune & oral wellness.

Saliva Self Care Test Strips conveniently and immediately validate dietary effectiveness of health claimed functional foods & nutraceuticals. -

MyFitStrip's Self Care Saliva Test Strips -

Nitric Oxide Saliva Test Strips Uric Acid Saliva Test Strips pH + Prebiotic Saliva Test Strips Metabolic Saliva Test Strips

A personalized approach to assess & improve wellness outcomes.

Improve your wellbeing with real-time saliva self-testing bundled with clinically-supported nutraceuticals.
To empower each and every person to eat smart, live well, and be fit.
Track your health & wellness with MyFitStrip
RApid, Non-invasive, EASE-To-USE, Instant Results
Why Monitor Nitric Oxide & Uric Acid?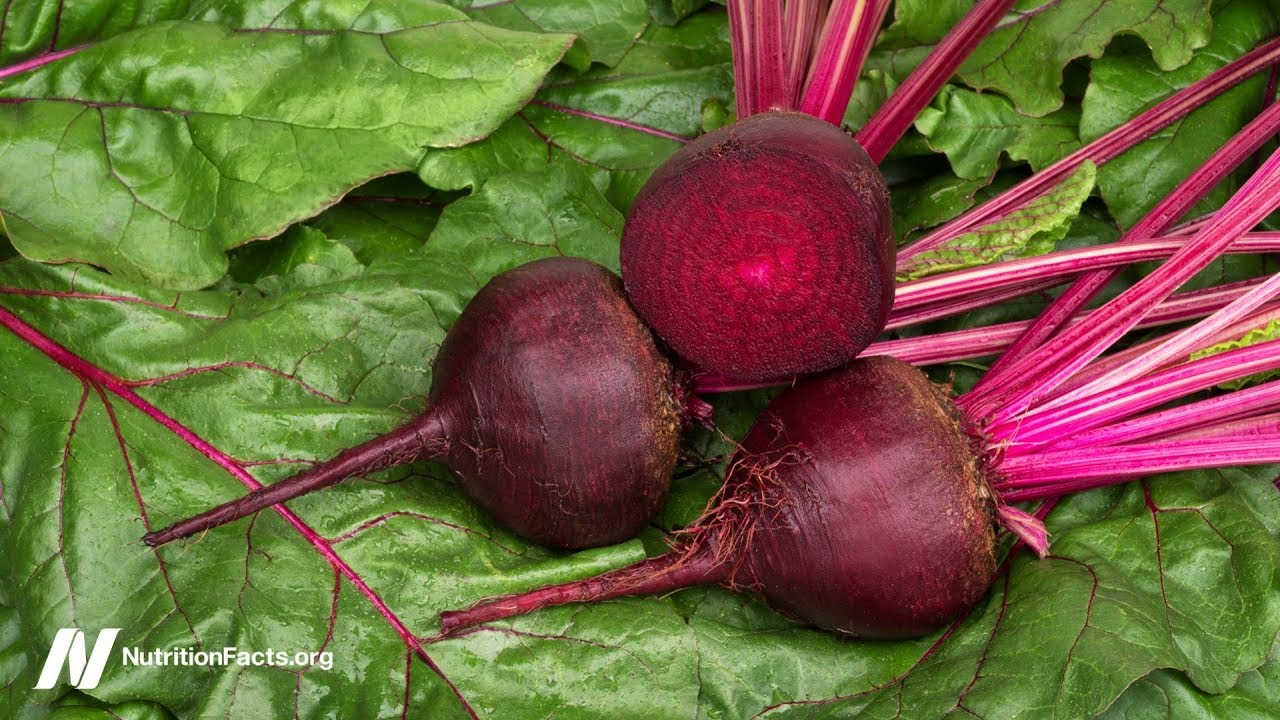 Best Brain Food: PREBIOTIC NITRATE
Prebiotic nitrite-rich vegetables, such as green leafies and beets, are put to the test for cognitive function. Nitric oxide is critical in brain health and memory.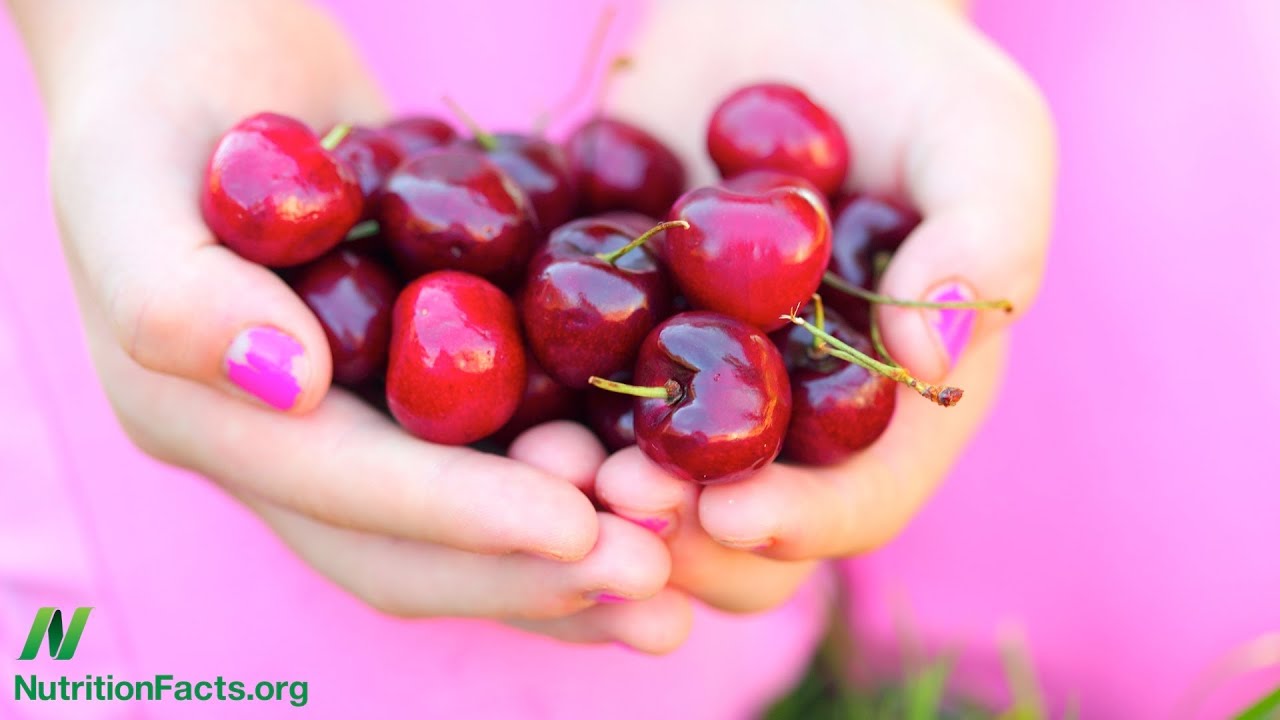 Cherries Turn down the PAIN
Can sweet cherries rival the drug allopurinol for the treatment of painful inflammatory arthritis? Can plant-based diets, nitric oxide-potent vegetables and cherries reduce uric acd?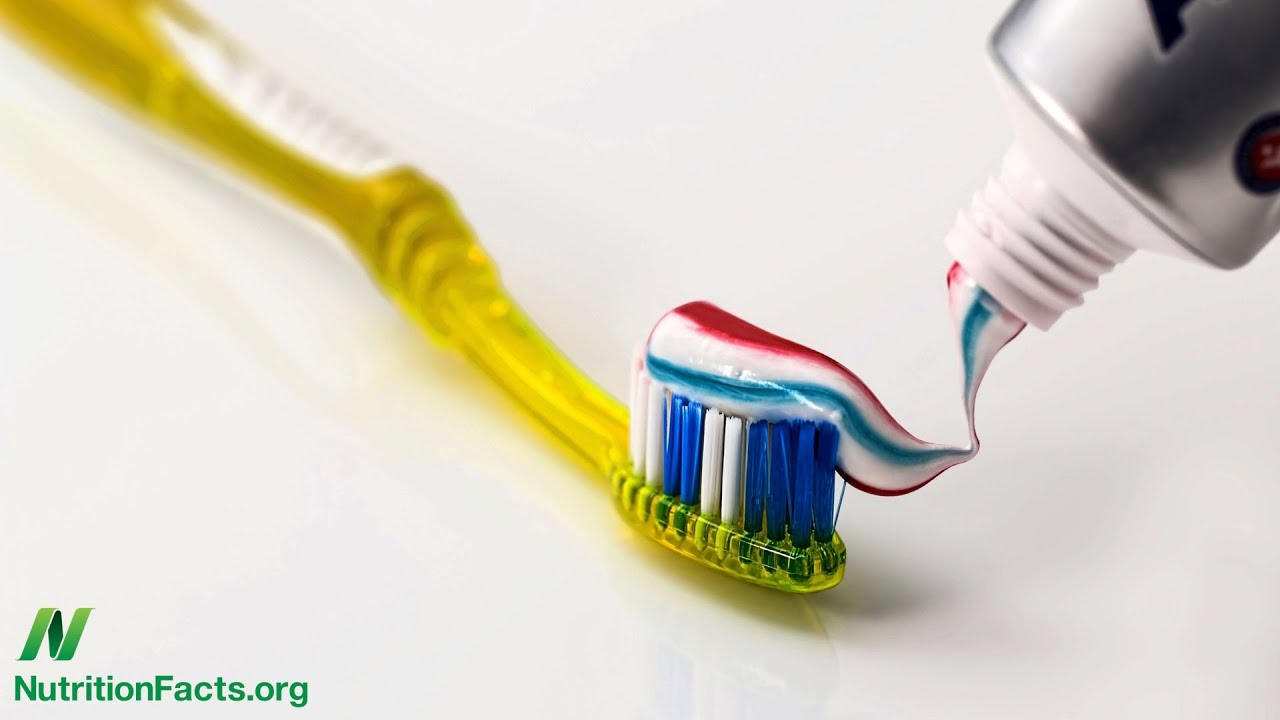 Happy ORal Microbiome MAKES A Healthy Heart
Friendly microbiome on the tongue is critical for the blood pressure lowering effects of the DASH Diet. Know your Nitric oxide microbiome!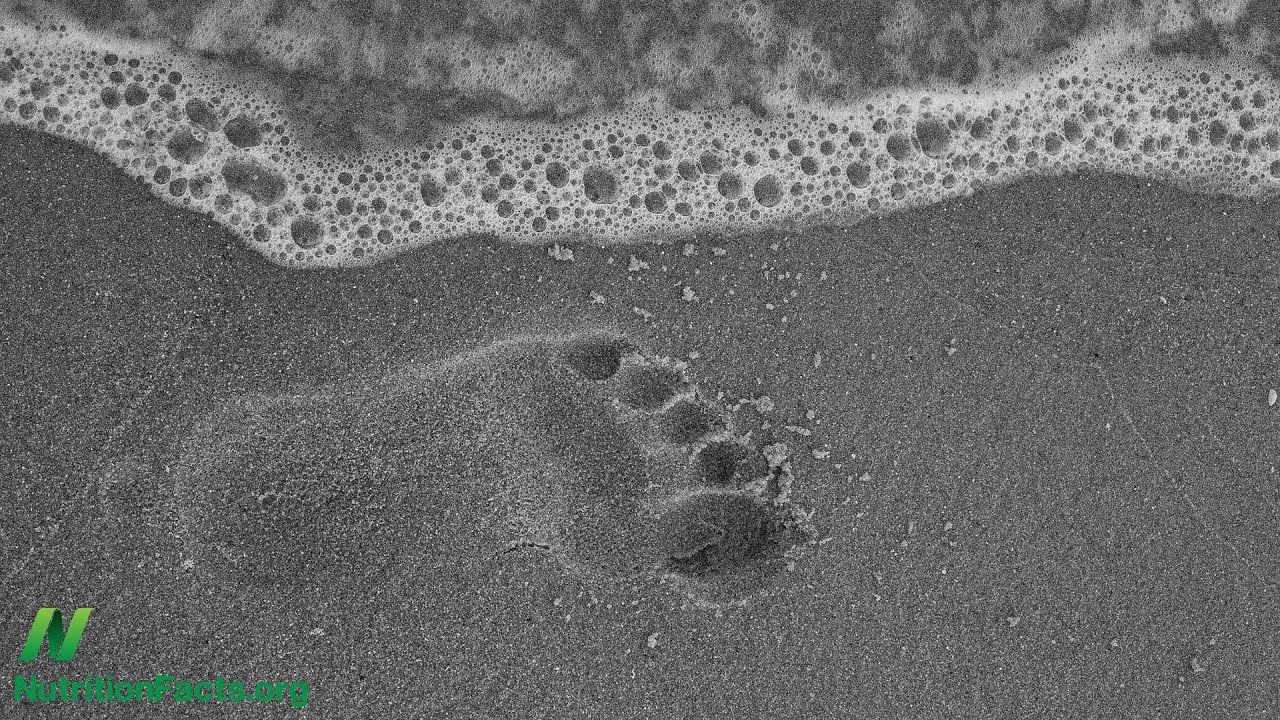 Plant-BASED Diet: Lowers URic ACiD, A Mediator of Inflammation
Intake of the vegetarian diet led to a 93% decline in the risk of uric acid crystallization, within days. Ad restores nitric oxide.