It all Starts With the Oral Microbiome
Dietary Nitrate is the New Prebiotic
A groundswell within the biomedical research community is beginning to take hold as it pertains to the importance of tracking metabolites in our body. In response to diet and exercise, many metabolites generated in our body are both 'biomarkers of health or disease' as well as naturally produced factors that improve or diminish health and wellness outcomes.
To empower each and every person to eat smart, live well, and be fit. With MyFITSTRIP.
Recognizing that there is a growing list of natural whole foods rich in identifiable 'bioactives' that enhance health and prevent disease, MyFitStrip begins with a focus on oral health, vascular fitness and cardiometabolic wellness by allowing you to monitor your own 'health biomarkers' to make dietary adjustments to sustain a healthy active lifestyle.
Track health & wellness with MyFitStrip
RApid, Non-invasive, EASE-To-USE SAliva Test strip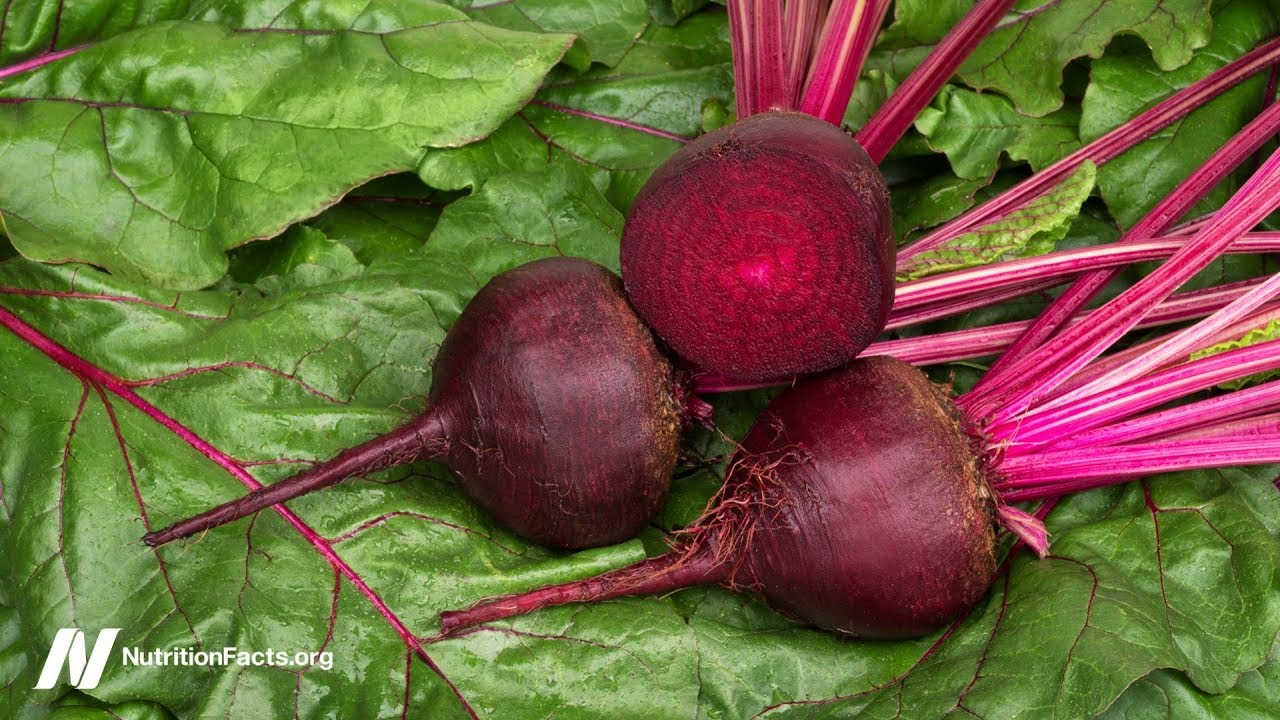 Best Brain Food: PREBIOTIC NITRATE
Prebiotic nitrite-rich vegetables, such as green leafies and beets, are put to the test for cognitive function. Nitric oxide is critical in brain health and memory.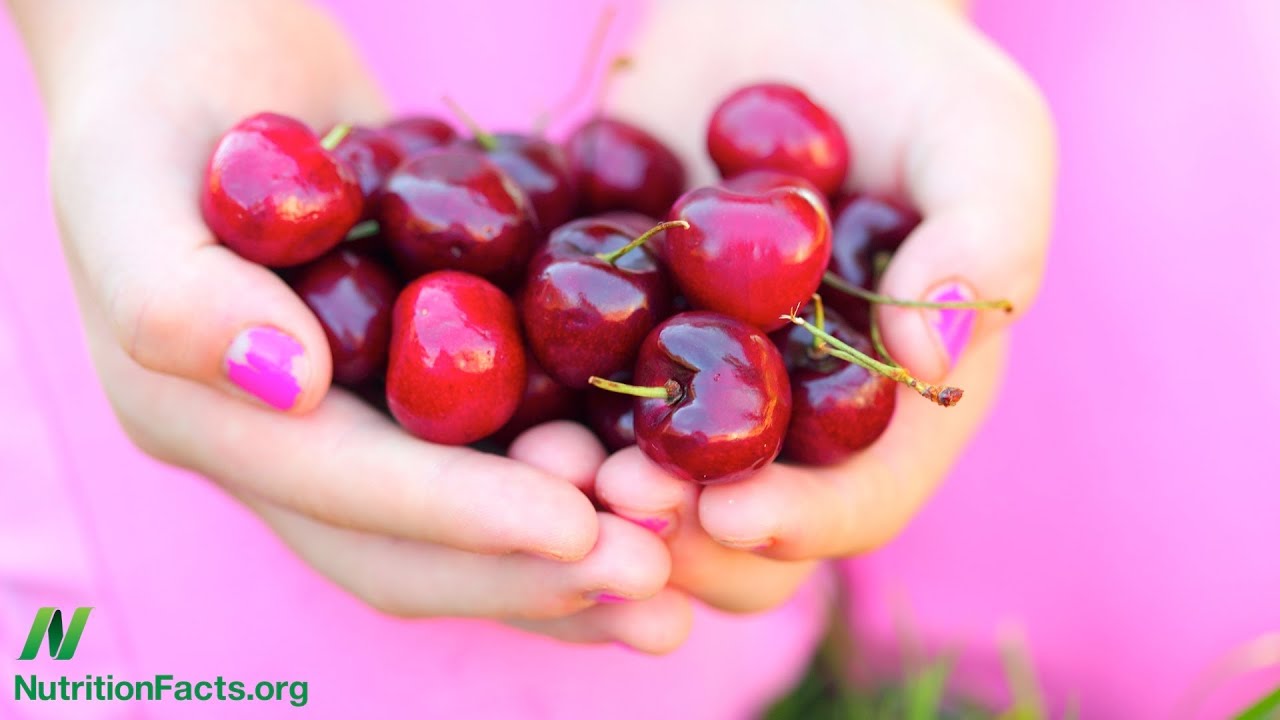 Cherries Turn down the PAIN
Can sweet cherries rival the drug allopurinol for the treatment of painful inflammatory arthritis? Can plant-based diets, nitric oxide-potent vegetables and cherries reduce uric acd?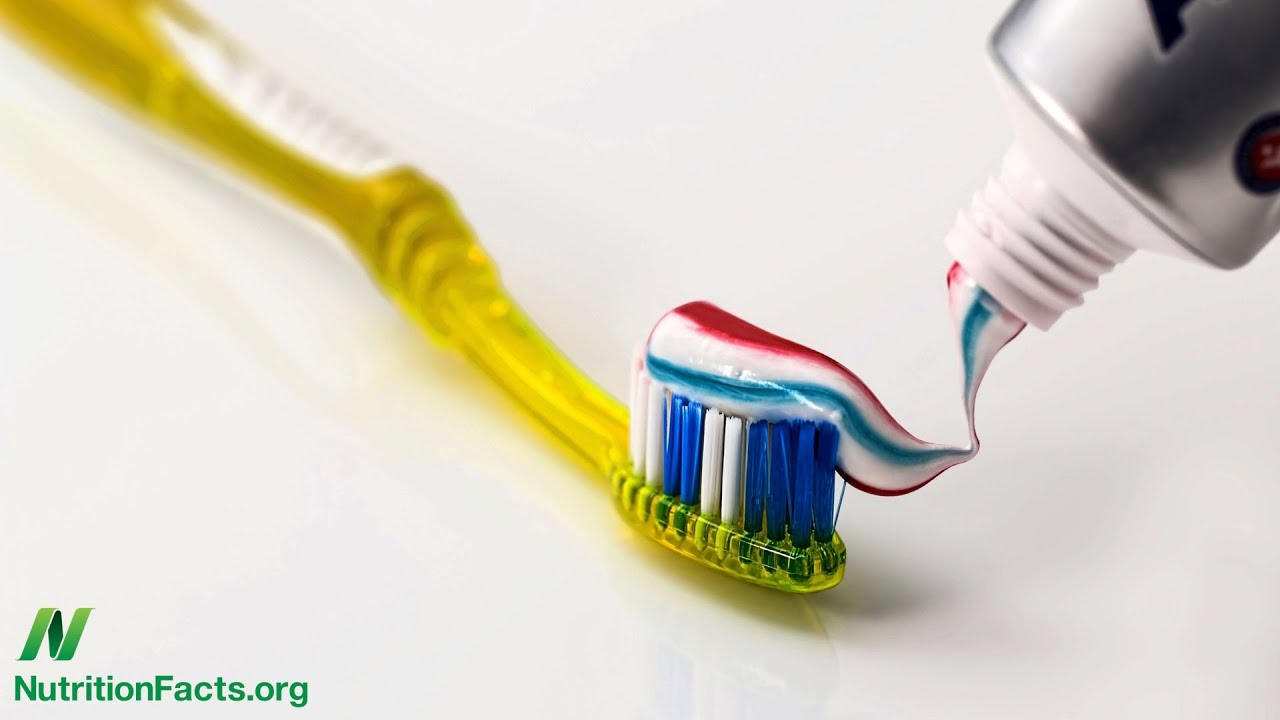 Happy ORal Microbiome MAKES A Healthy Heart
Friendly microbiome on the tongue is critical for the blood pressure lowering effects of the DASH Diet. Know your Nitric oxide microbiome!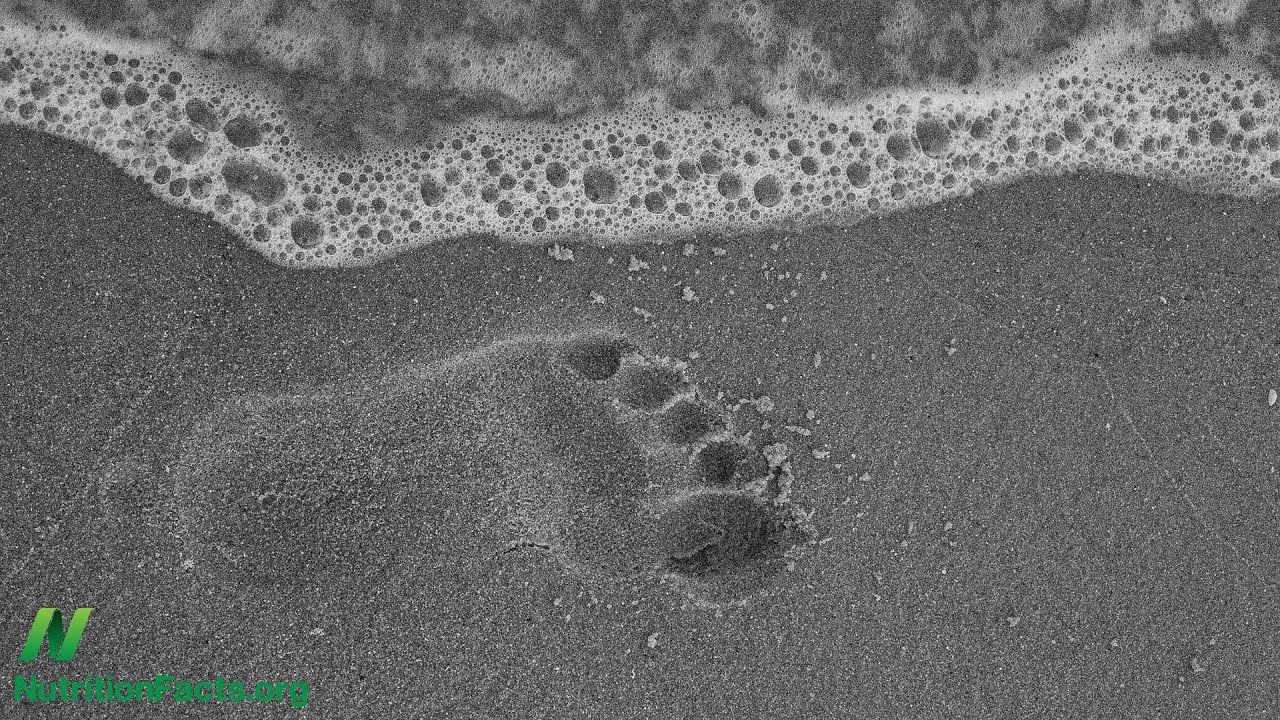 Plant-BASED Diet: Lowers URic ACiD, A Mediator of Inflammation
Intake of the vegetarian diet led to a 93% decline in the risk of uric acid crystallization, within days. Ad restores nitric oxide.