IT ALL STARTS WITH THE ORAL MICROBIOME
Dietary Nitrate is the New Prebiotic for Oral + Heart Wellness
Many oral health products ranging from toothpastes to mouthwashes indiscriminately eliminate the bacteria in the mouth. Studies have repeatedly shown that dysregulation of the oral microbial community is associated with poor oral and cardiometabolic health. A critical step in restoring oral and cardiometabolic health is dependent upon a microflora capable of starting the process of converting dietary nitrate to Nitric Oxide. Nitric Oxide is typically made in our body to support natural immunity, calm inflammation, and ensure blood flow & oxygen delivery.
MyFitStrip's Functional Nitric Oxide Chewing Gums are prebiotic nitrate formulas intended to promote a nitric oxide favorable oral microbiota. Plant-based healthy diets and clinically supported nitric oxide supplements designed to maintain normal blood pressure and enhance athletic performance are dependent upon a oral microbiome that favors nitrate conversion for downstream production of nitric oxide.
Simply Plant Made

and

Dental PRO

are the first generation nitric oxide microbiome chewing gum: Sugar-Free, Lactose-Free, Vegan Friendly, Gluten-Free. Also contains cavity fighting Xylitol. Sweetners are either low amounts of sucralose or plant-derived Stevia... we can make either one for you. And let us know if you are interested in our

SPORT

version, a

Simply Plant Made

version with Green Tea.
Why Prebiotic Nitrate for Oral Health?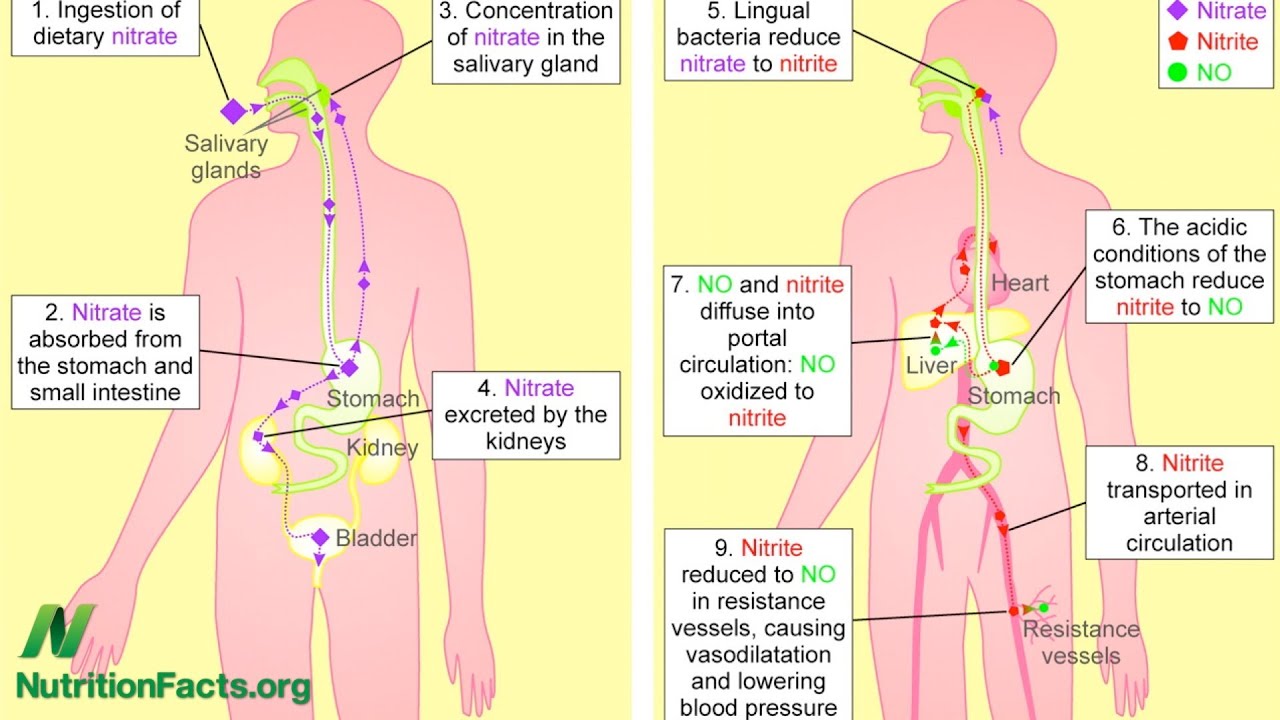 "Nitric Oxide Oral Microbiome"
Two ways to become nitric-oxide-deficient: by not eating enough vegetables and if our nitric oxide microflora on the tongue die off.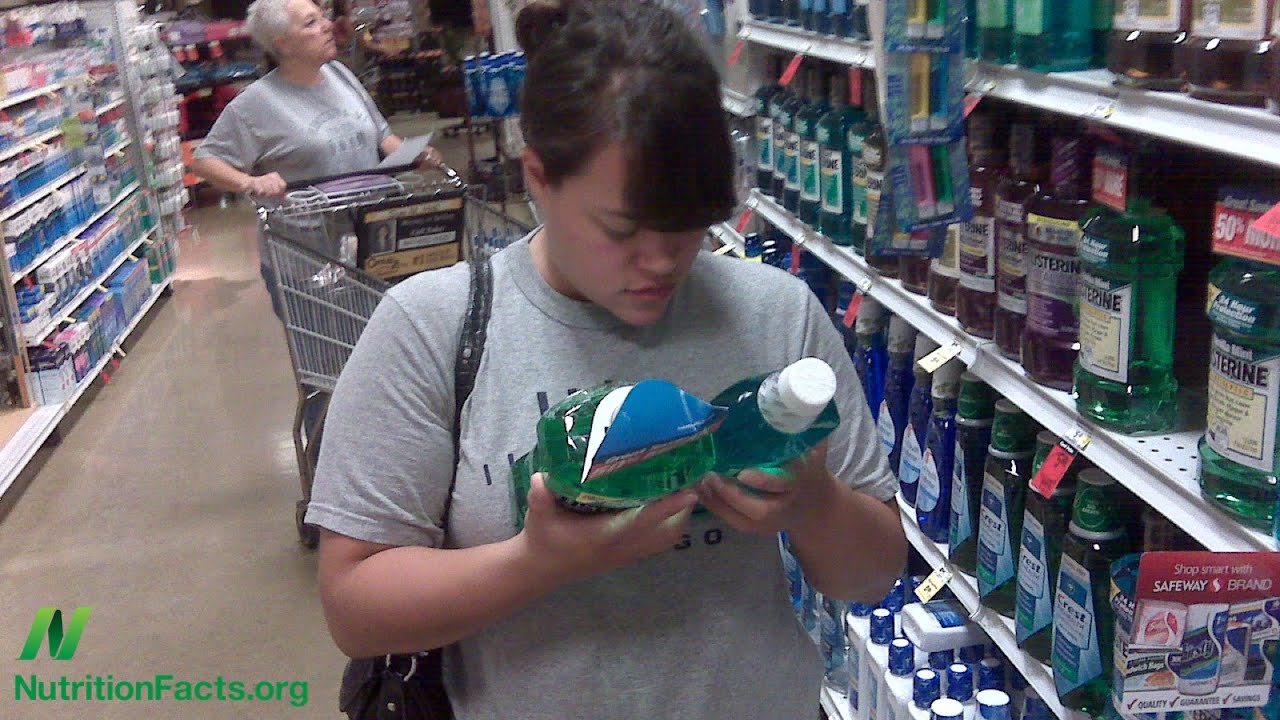 Red Gums and BaD Breath? Try Prebiotic nitrate gum
Mouthwashes can kill off the good bacteria on our tongue instrumental in enhancing athletic performance.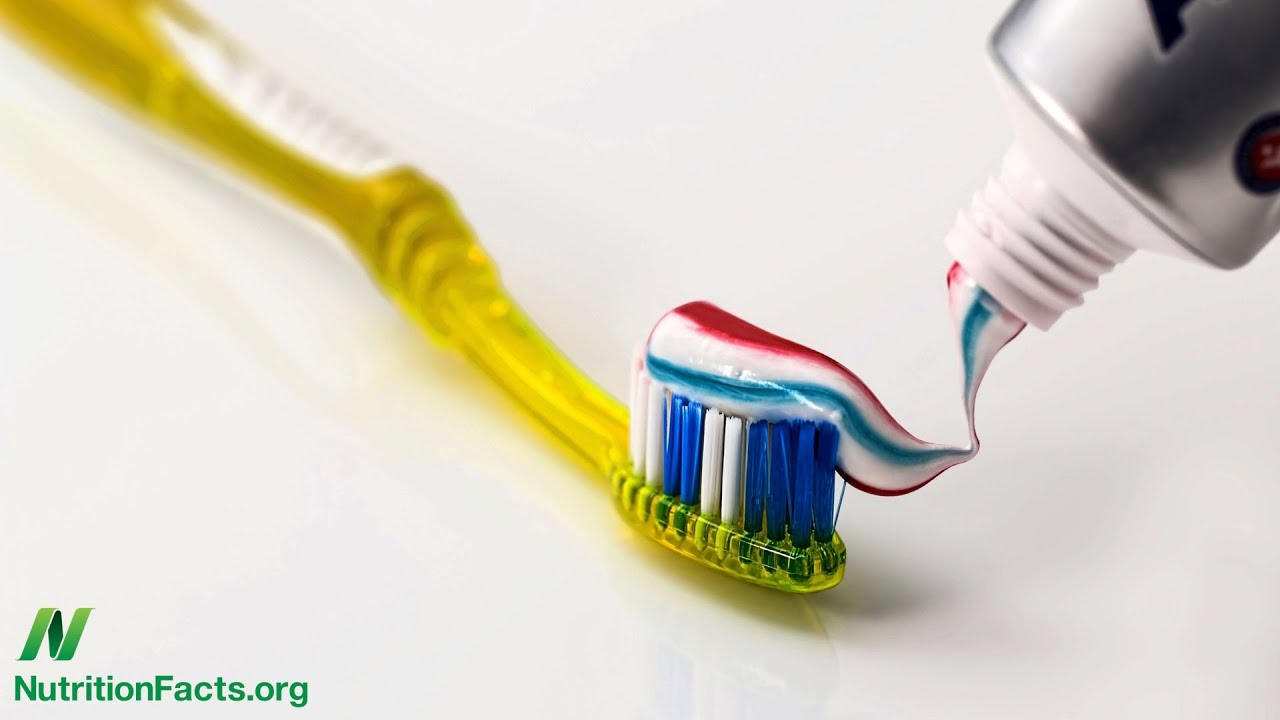 Happy ORal Microbiome MAKES A Healthy Heart
Friendly microbiome on the tongue is critical for the blood pressure lowering effects of nitrate-rich DASH Diet.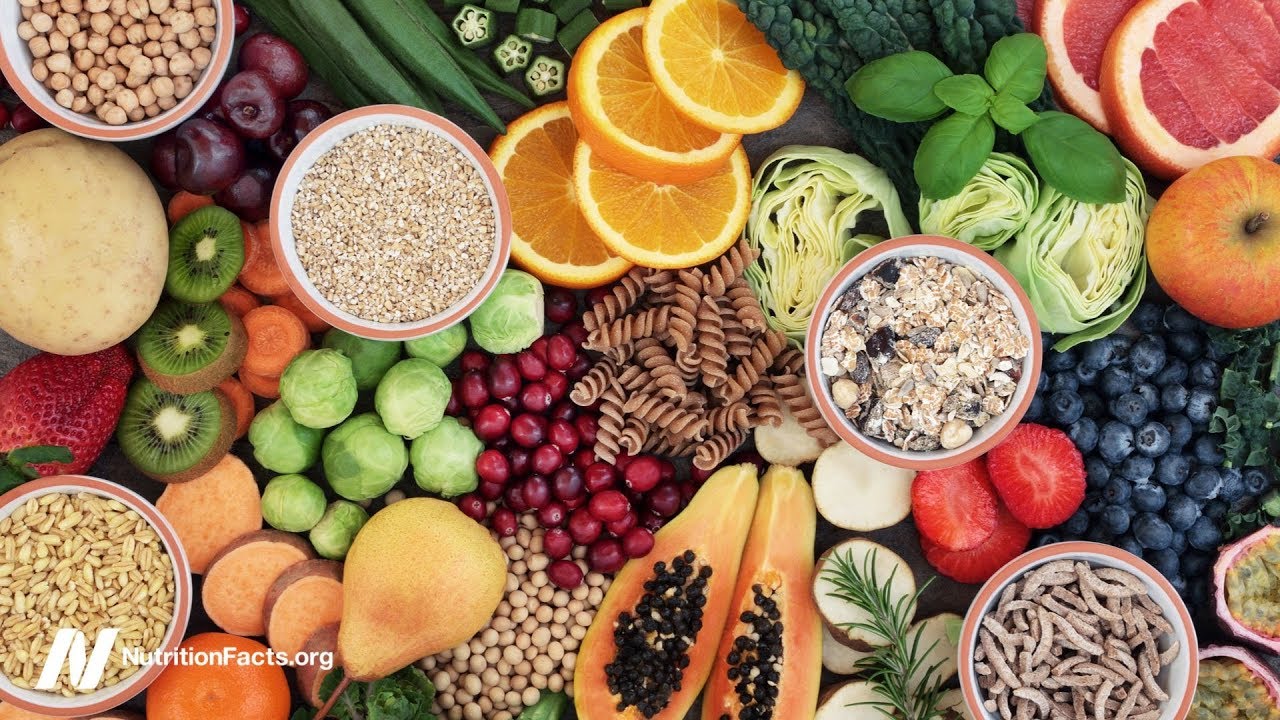 Nitrate-Foods: Best foods for halitois and Gingivitis
Prebiotic nitrate-rich leafy greens are best foods for halitosis and gingivitis. Source of nitric oxide and alkalizes saliva pH.